Terra Cotta Cookie Dough
The Optimist Club of Milton is raising funds to help children in our community.  We have partnered with Terra Cotta in offering these great flavours of cookie dough drops.  It's a great way to spend some time with the family and enjoy some delicious, home-baked treats!
Deadline to order is April 20th, 2021.
How It Works
Choose which flavours you would like to order.
Complete the order form below.
Submit payment via email transfer to treasurer@optimistclubofmilton.org (use password cookies)
Your order will be available for pickup on May 5th, at the Milton Sports Centre parking lot.
Terra Cotta Cookies
Made from scratch with the finest ingredients. All natural, no preservatives, trans-fat free and no artificial colours or flavours in all of our products.
Peanut and nut free: All of our products are manufactured in a peanut and nut free facility.
Well known and established brand; Celebrating 30 years, serving over 1500 schools and businesses.
No mess: No need to defrost, scoop and refreeze! Cookie go straight from your freezer to your oven.
Each pack contains 40 dough drops.  
Flavors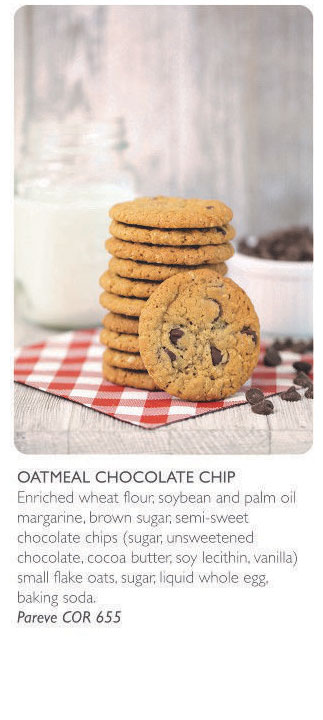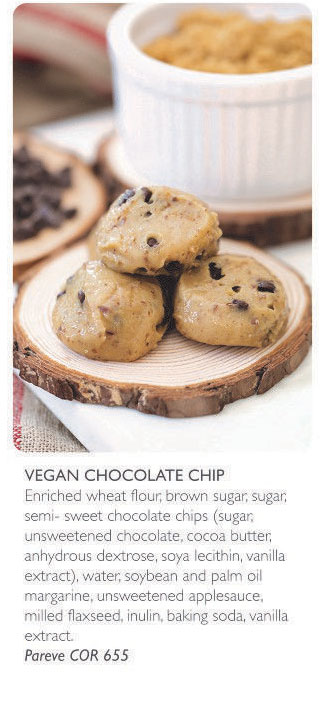 The Cookie Drop is now closed!  Thanks to all that participated!